When service counts,
count on us!
Produce we sell and source.
When service counts, count on us!
Cohen Produce Marketing works with our customers the full length of the supply chain. We provide real-time supply data, accurate market analysis and provide logistics and transportation management for many produce commodities throughout the United States.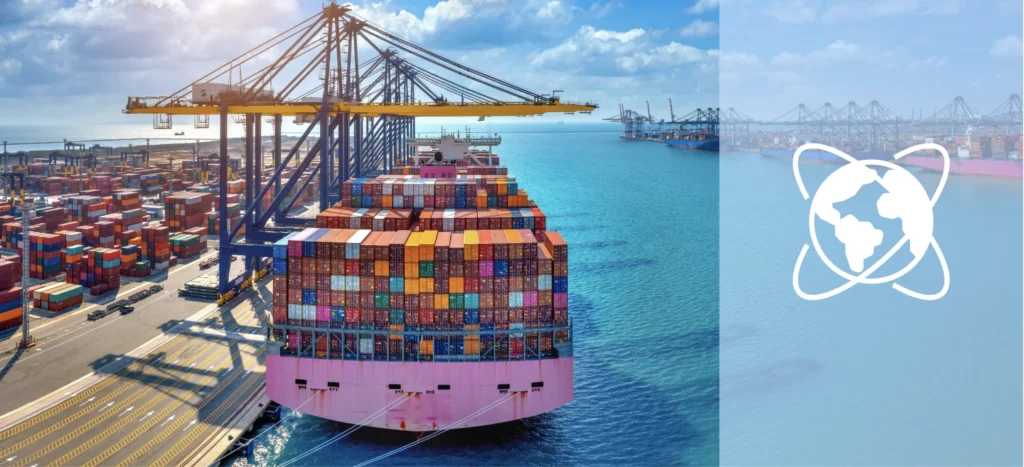 With over 45 years of experience in export, Cohen Produce Marketing maintains longstanding relationships with importers in Central America, South America, the Middle East and Asia. Cohen Produce Marketing provides our international customers with the highest level of diligent service from the packing houses to the port. These services include, but are not limited to sourcing, documentation, inspections, inland freight transportation, freight forwarding and ocean carrier bookings.
Cohen Produce Marketing has worked with retailers, wholesalers, and distributors throughout the United States for over 70 years. Over the course of the year we manage inventory replenishment and work closely with our customers to provide category planning assistance.  Whether it be private label programs, marketing and ad-programs or everyday service, Cohen Produce Marketing works jointly with local produce growers and packers to fulfill our customer needs.
We are committed to being the industry leader. We strive to match our customers' desired needs with the best possible value by upholding these core standards:
We are a family-run business
Cohen Produce Market is a 4th generation family business. From the early 1900's Sam Cohen peddled fruit in the Harrisburg area to earn a living. It wasn't until the 1940's that Mickey Cohen expanded the business and sold to wholesalers and grocery stores as supermarkets developed.  Mickey not only sold apples – he would travel during peak seasons and buy and sell strawberries, cabbage, peaches and potatoes as well as Christmas trees during the holiday season. Once Sandy joined the business in 1974 relationships with local supermarkets grew stronger. Additionally, Sandy began exporting fruit around the world. Sandy's brother, Howard, helped expand its export business and branched out to new commodities such as grapes and citrus.
Today, we proudly export to customers in Central America, South America, the Middle East & Asia and have grown the business to what it is today.  Sandy's son, Zach, recently joined the business in October 2022 with plans to learn the business and help build off Cohen Produce Marketing's success.
While we do source produce around the country, Cohen Produce Marketing has built long-lasting relationships with local growers and packers around the area for over 70 years. Working with local growers is the backbone to Cohen Produce Marketing's success.  
Thank you to all our local growers for their continued support!
Our commitment to service excellence has earned us the Blue Book Trading Membership since 1987 and the Red Book Business Character Award.
A unique cross between a HoneyCrisp & Cripps Pink, the Wild Twist provides a sweet and tart taste packed with a crunch
Combining the best of its parents – a HoneyCrisp & Fuji – the Evercrisp brings you sweetness with a crunch!